Business and private shipments
Choose the Transolution service that suits you best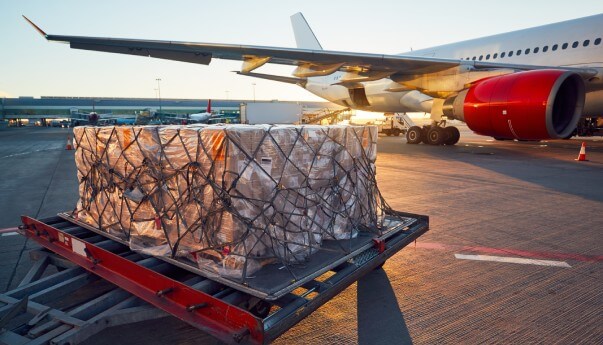 Air freight transport
Transolution provides fast, efficient and secure air transport of your parcels, pallets or containers to all countries in the world. We have the knowledge, the experience, the network and the right certifications to get your goods to their destination in no time.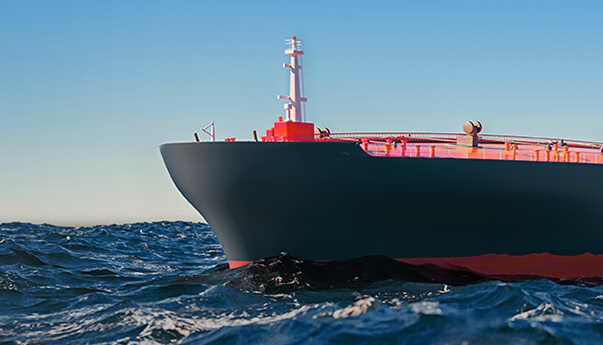 Sea freight transport
Transolution is your committed and reliable partner for the import or export of your business or private goods by sea. Thanks to our integral service, you benefit from competitive rates for sea freight transport, short communication lines and carefree transport of large shipments.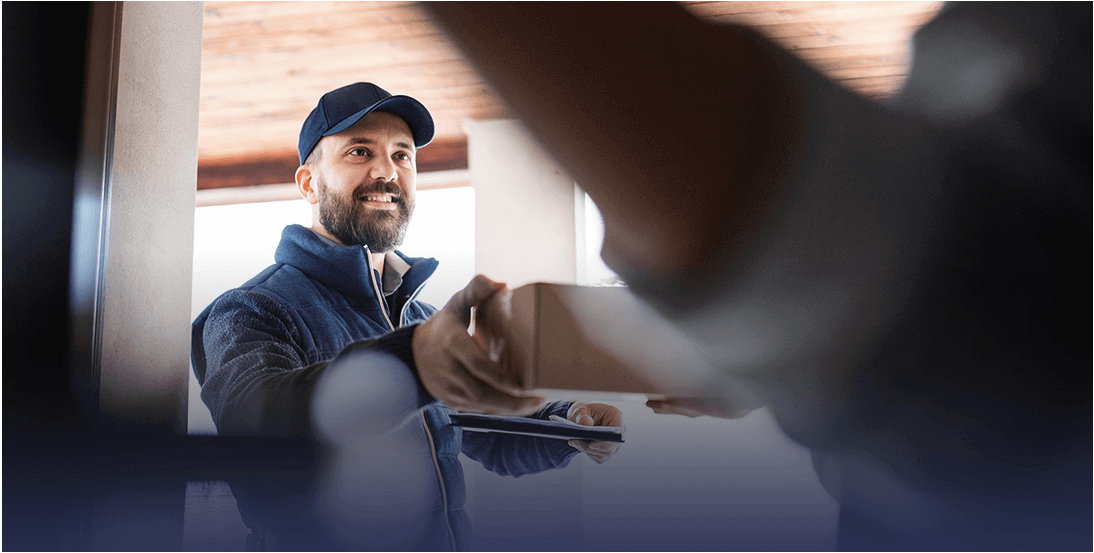 ABOUT TRANSOLUTION
Transolution Transolution is your trusted base for fast, safe and economical freight shipping. As an internationally recognised freight forwarder, we have the expertise, experience and network to arrange your air or sea freight transport efficiently and carefully. Your parcels, pallets or containers arrive at their destination smoothly and accurately anywhere in the world. We have an extensive transport and distribution network and are in possession of the right certifications for all customs formalities and administrative handling. Transolution brings the other side of the world close by!
Request a quote
Your shipment...
We can also help you with...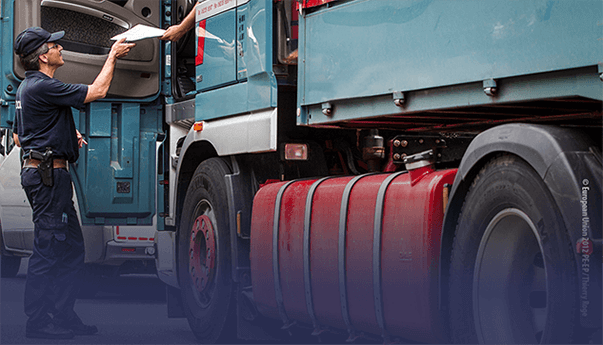 Customs
Transolution helps you with all customs documents for air or sea freight transport in a professional and smooth manner. Drawing up customs documents requires specialist knowledge of the laws and regulations in various countries. We take care of all the paperwork for the import and export of your goods. We know everything about customs clearance, waybills, export documents and documents of origin.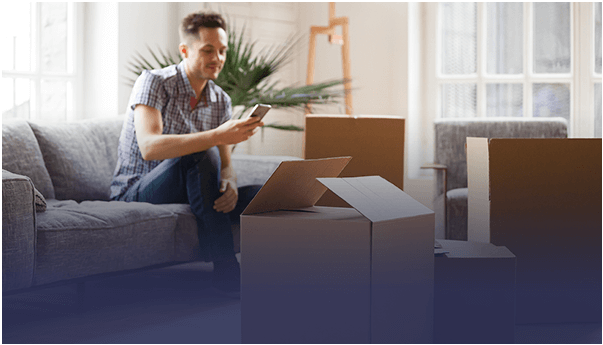 Online store
Do you need boxes, envelopes or other types of packaging for the transport of your goods? In the Transolution web shop, you can easily order all the shipping materials for your air or sea freight. The quality of your goods shipment increases with the use of the right packaging.